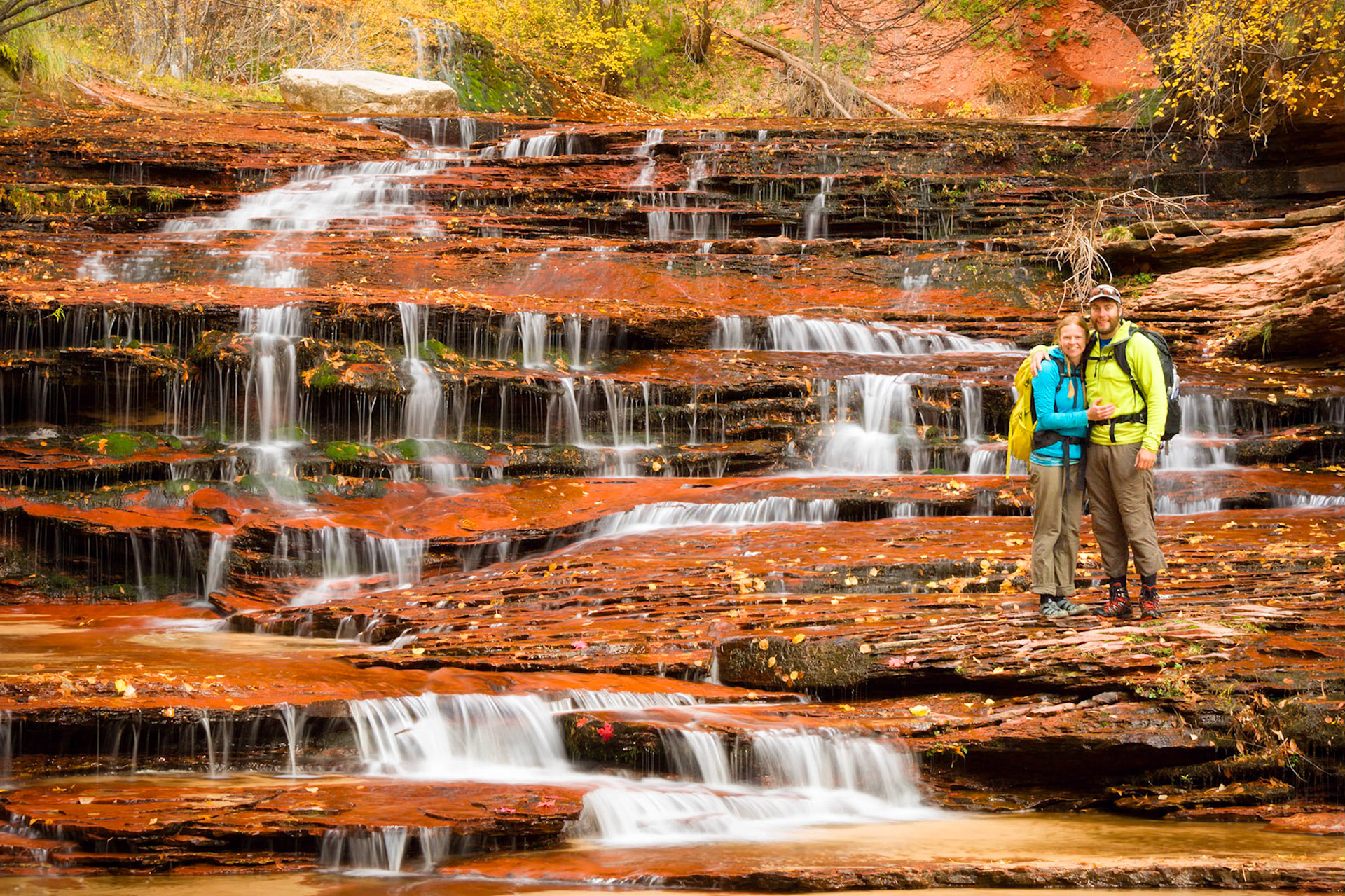 "The camera is an instrument that teaches people how to see without a camera."

 
There's a unique rush that comes from realizing you're in the right place in the right light, anticipating your ski partner about to float through the frame, or discovering a small scene that perhaps others haven't stopped to appreciate. Pursuing this rush is what motivates the images in these galleries.

As a Washington native and lover of mountains, I have been lucky to surround myself with a rugged backyard, eccentric adventurers, and the opportunity to capture their antics.

I hope you enjoy these images!
If you have any questions or would like to work with me in the future, please reach out using the contact form below.